The Difference
Our purpose is to make a difference in the service we provide to our clients by being practical, proactive and cost effective.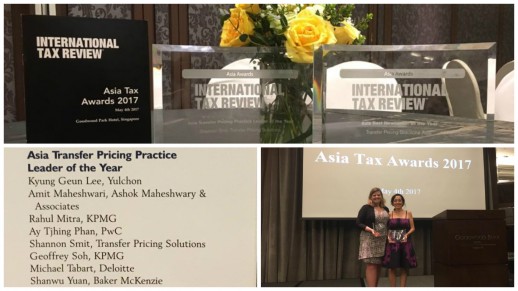 Transfer Pricing Solutions is a boutique transfer pricing firm who works directly with your team, applying our experience and expertise in transfer pricing to provide, prepare, document and assist in defending your international related party transactions.
Our firm provides services throughout Australia and the world. Our clients include large ASX listed companies, private Australian companies, SME clients, foreign subsidiaries based in Australia, accounting and law firms. Click here to read more about our difference

Testimonials
Although a complicated tax area, TPS was able to educate the local operations and our head office team to ensure we understood and could work with the transfer pricing on a day to day basis
Finance Controller Major Australian Clothing Retailer
TPS are nice to work with and have allowed us to have a very cost effective approach to our international related company dealings
Asia Pacific Tax Manager Listed US Manufacturing Company
We partnered with TPS to provide transfer pricing advice to our client as part of a Transfer Pricing Risk Review.

We were impressed with the wealth of experience and the practical approach in addressing the transfer pricing exposures. TPS worked effectively with our office and our client to ensure compliance with all transfer pricing requirements resulting in a positive outcome for our client.
Director, Second Tier Accounting Firm
'This course has more in-depth learning of TP as compared to other training provider I had attended before.'


'The trainers of TPS are clear and know their subject well. Scope covered was very good as it focused on the important element of any TP'.
'The trainers of TPS are good speakers who are knowledgeable and able to provide materials with examples to illustrate.'
Participants, Transfer Pricing Workshop
Training Videos